Wireless charging in the furniture do it yourself
I will show you how you can integrate wireless charging for your phone into almost any furniture.
Made her in the sofa with armrest in the form of a table.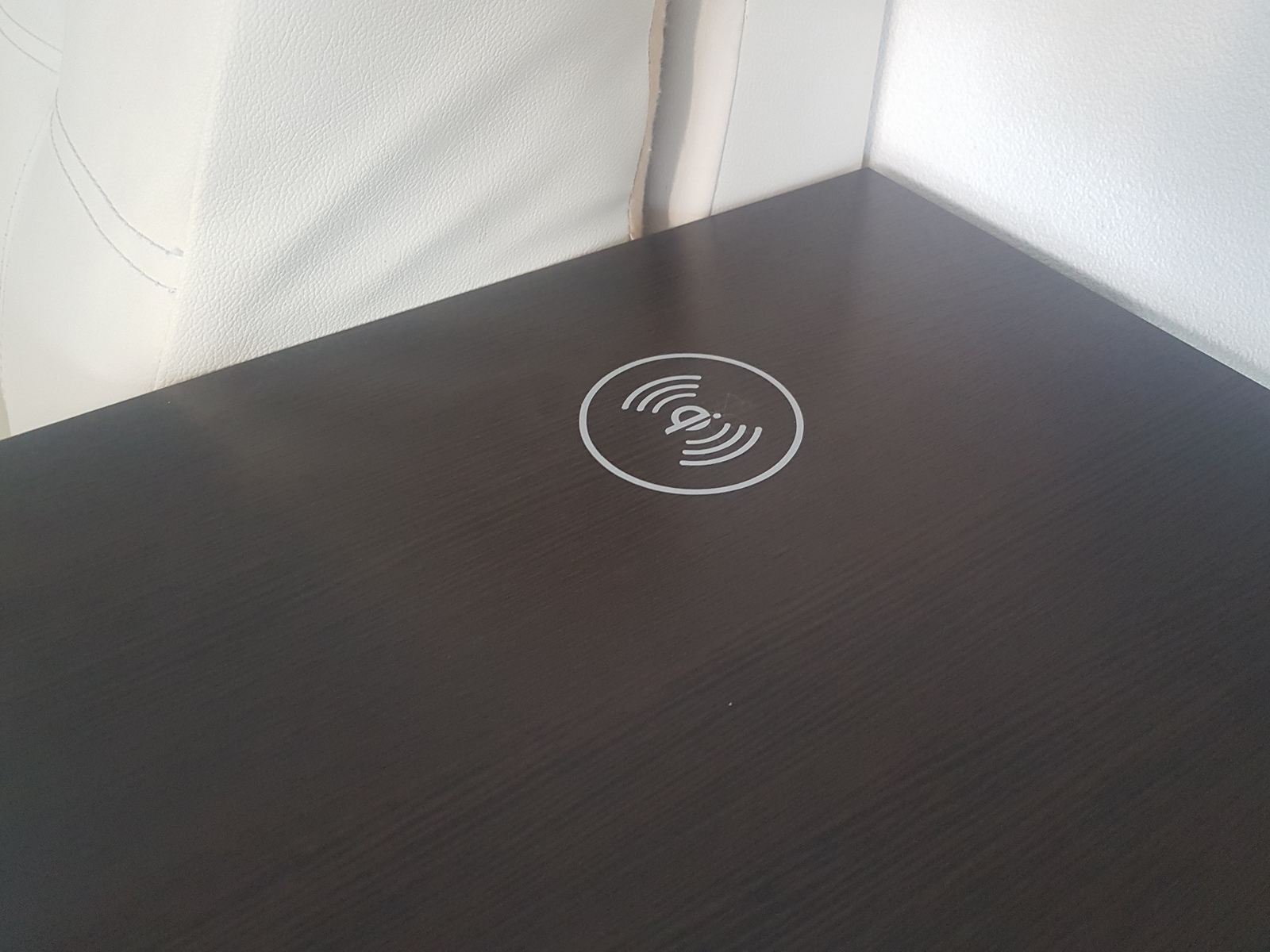 I ordered this charge on Ali Express.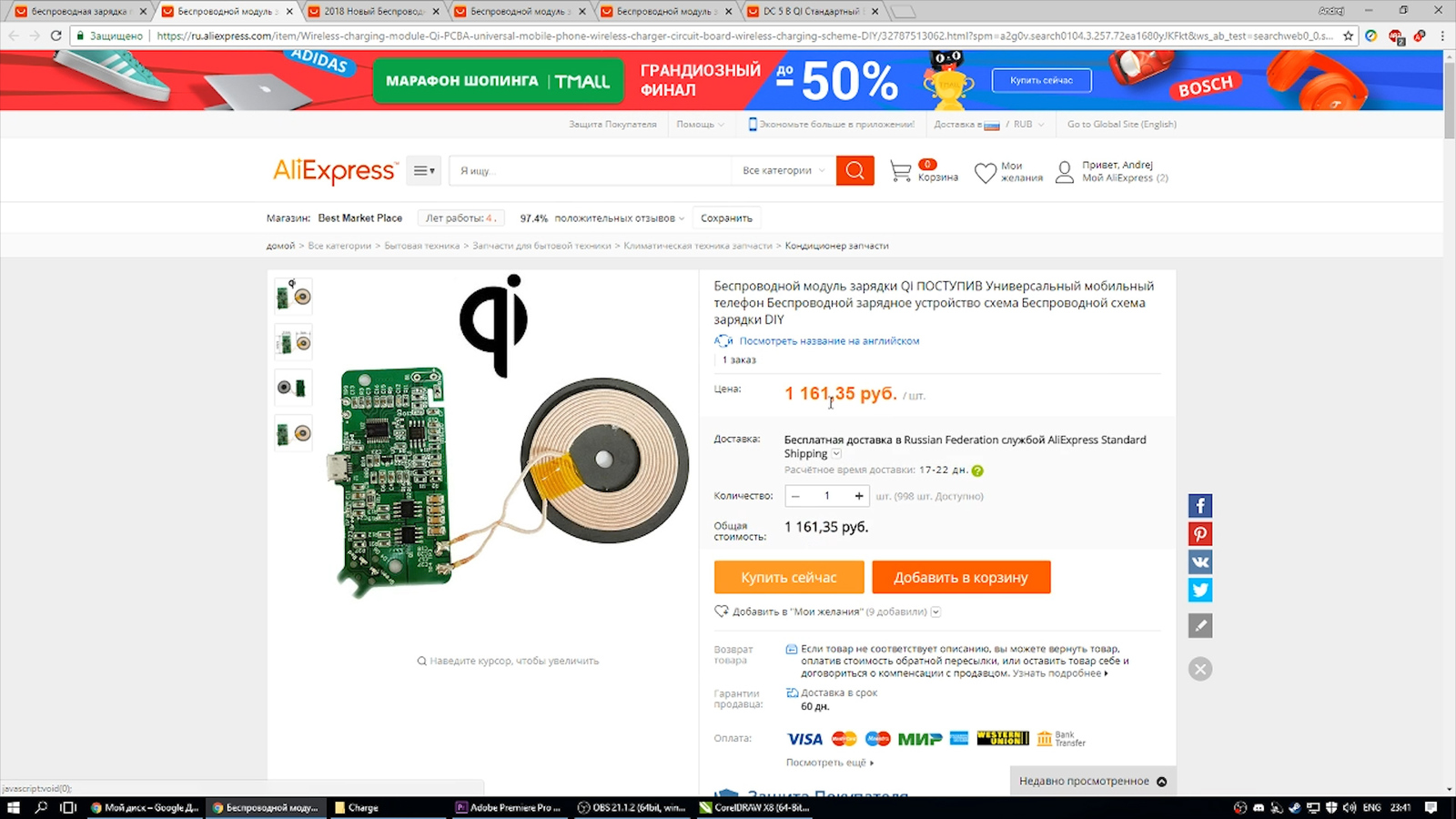 For the convenience of processing the grooves on the back of the table, I drew a circuit for processing slightly more than the dimensions of the coil and the board of our charging.
I also painted a sticker layout on the front side to indicate the place of charging and ease of positioning of the charging device.
Cut out mockups with a cutting plotter. For cutting a contour of processing the scrap of any light film is used. And for the sticker on the front part, a decorative film similar to scratched silver will be used.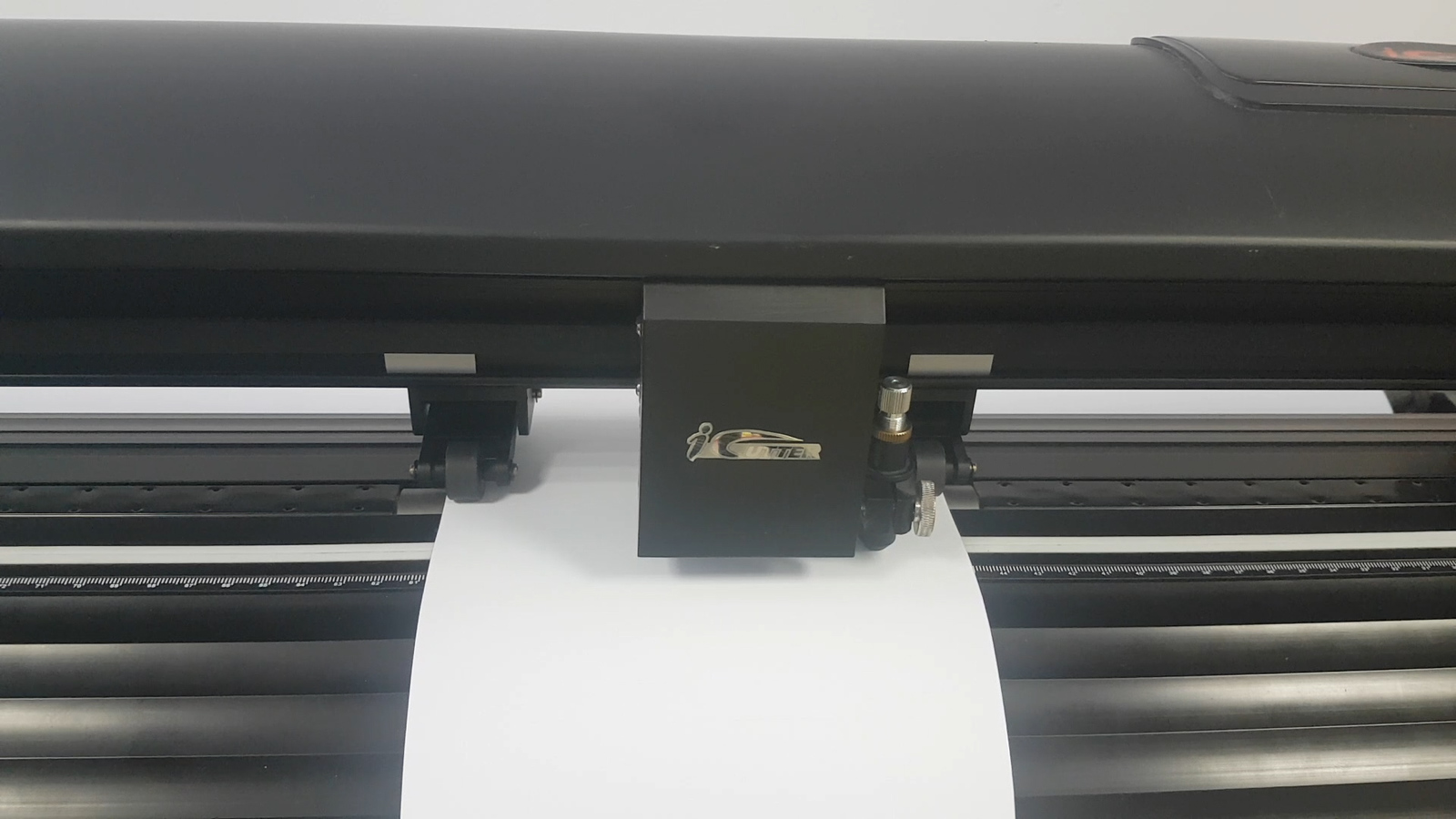 After the work done, we get these stickers.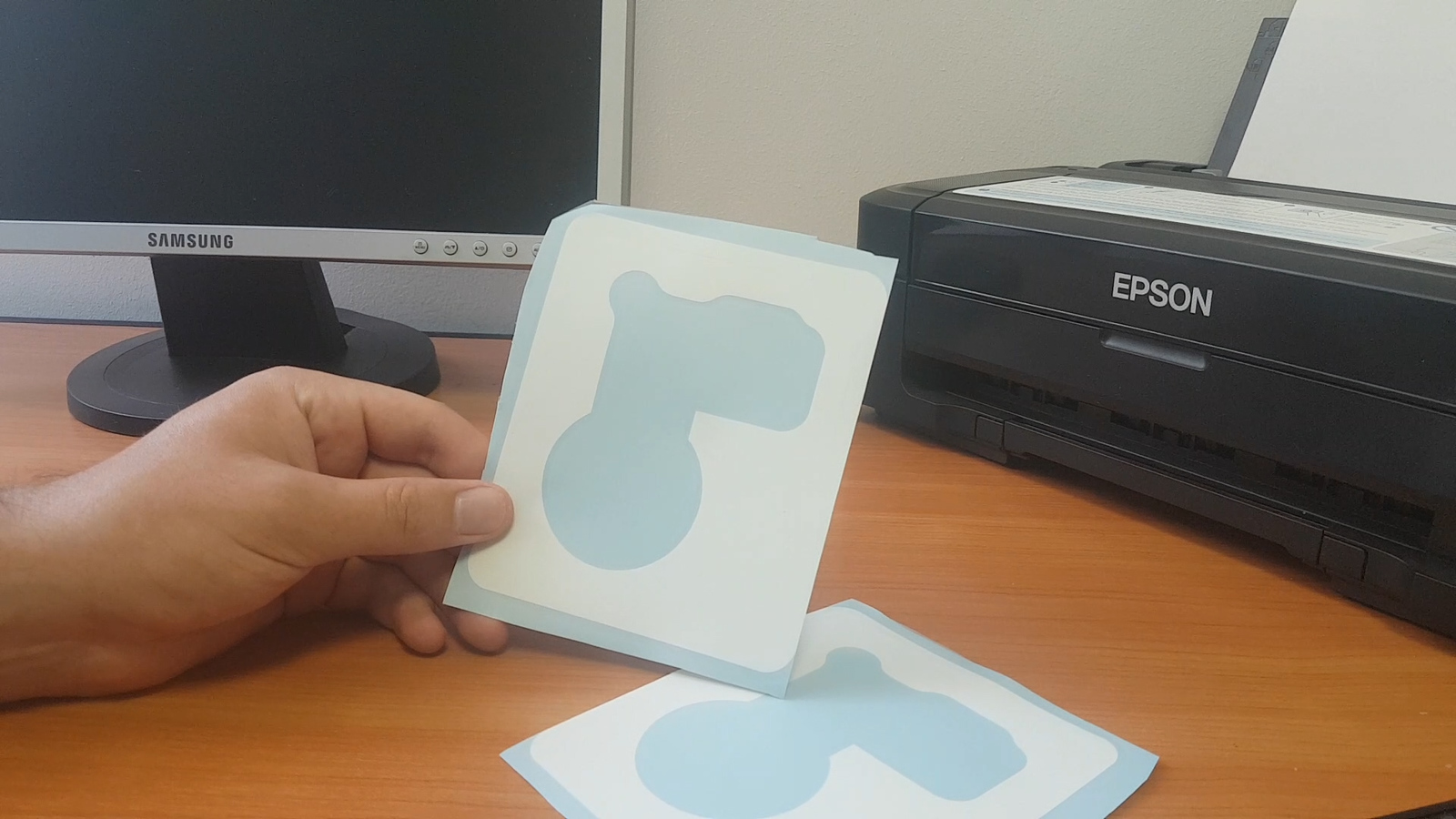 Now you can proceed to the processing of the tabletop with a manual router using the prepared template.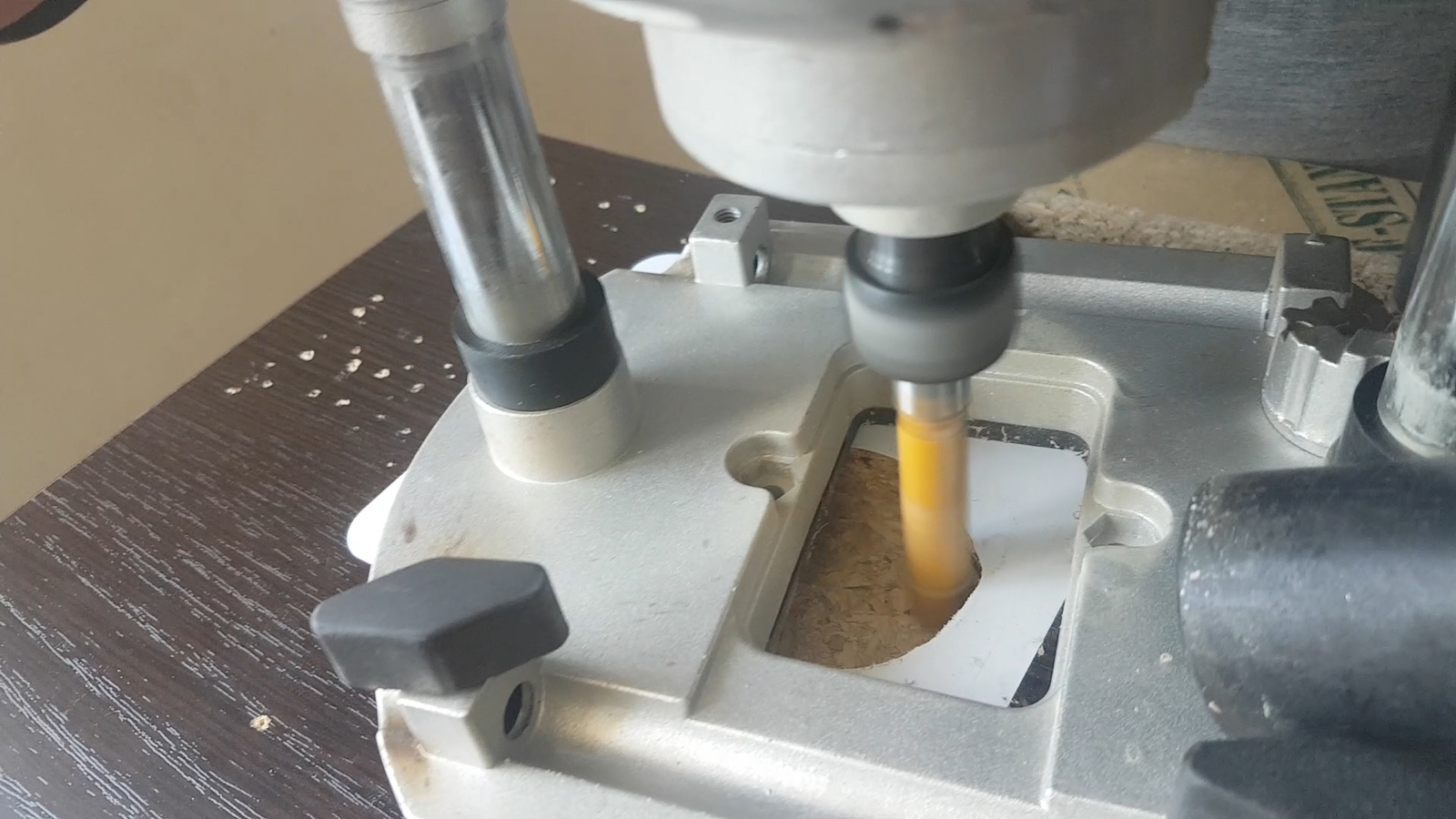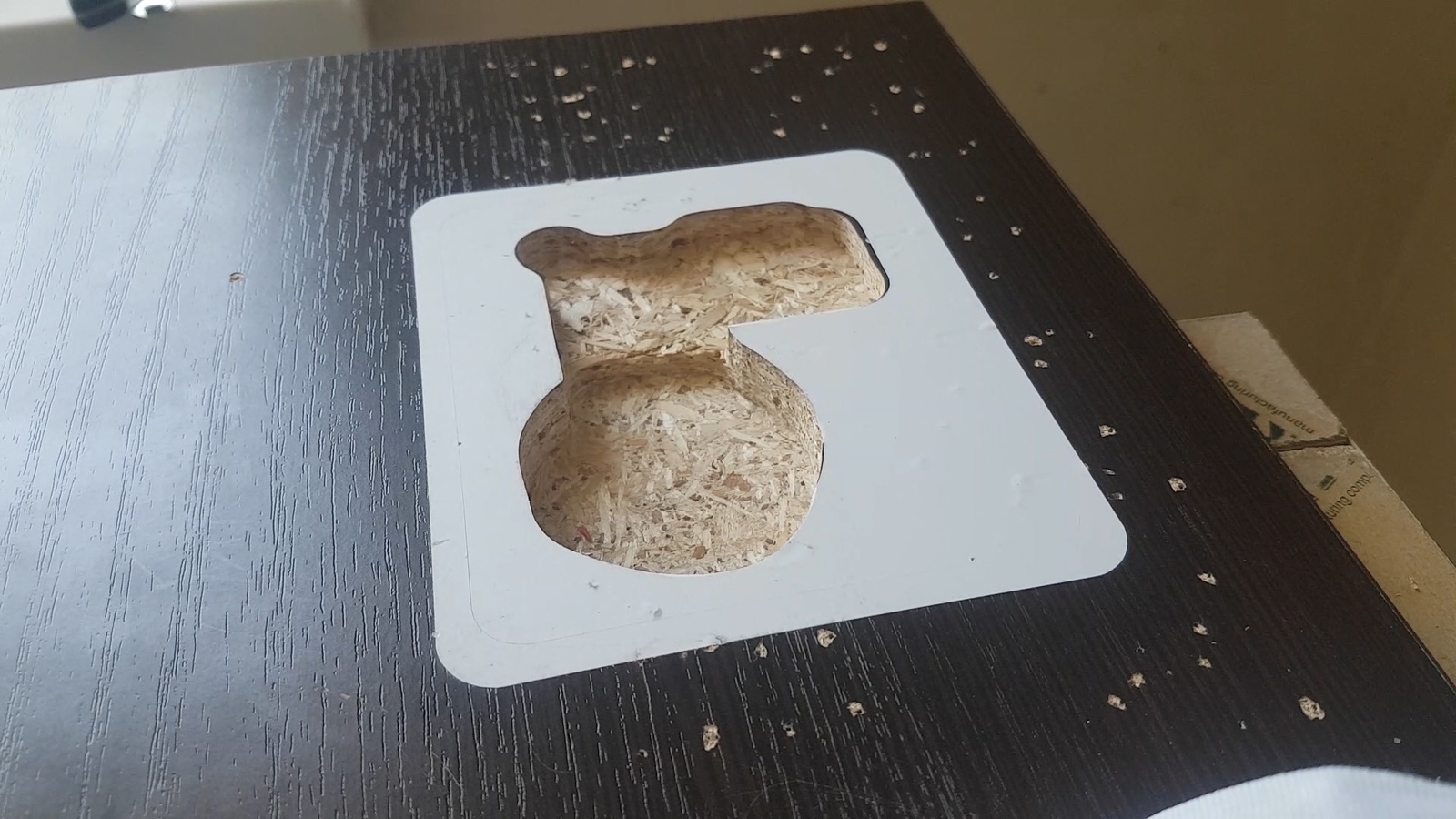 As you can see, with the help of an improvised template, it turned out to make such a recess.in order not to weaken the front surface, the recess under the board is made not so deep, and the residual tabletop thickness at the coil location is 2 millimeters.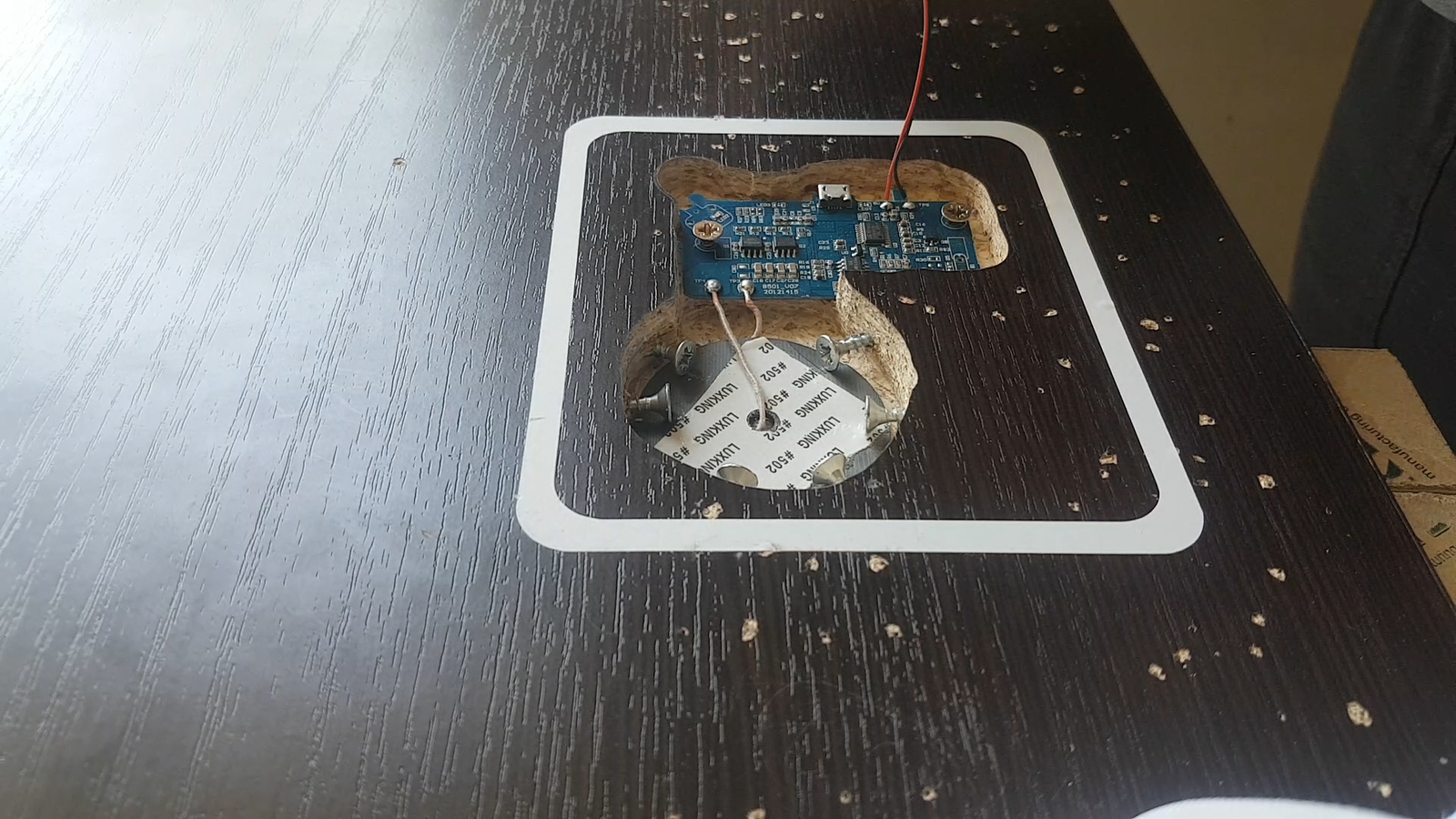 Secure the coil and the board on simple screws. Under the board, there is a sufficient chipboard thickness for fastening through the holes, and the coil can be fixed with self-tapping screws screwed into the wall of the recess.
I drew the second contour on the template for the recess under the lid, but did not begin to make it. Everything closes and becomes on the armrest. Yes, and as it turned out, it is not so easy to get a flat line when machining with a manual mill. Make a recess under the cover will be obtained only with the help of a physical template and a copy cutter, or on a CNC machine.
Pasted on the front side of the sticker with the logo. Of course, not everyone at home or at work has a cutting plotter, but as you already understood, a recess for the coil and a board can be made by eye and a sticker on the front part can be ordered from advertisers.
Everything is working...
A source
If you have a production or service about which you want to tell our readers, write Aslan () and we will make the best report that not only readers of the community, but also the site will see
How is it done
Once again I remind you that posts can now be read on
channel in Telegram
and as usual in
instagram
. Click on the links, subscribe and comment, if the questions on the case, I always answer.
Related news
Wireless charging in the furniture do it yourself image, picture, imagery