REMOVED YOUR ACCOUNT WITH LIWLI CLEANER
Experimenting with new sites. Recently I even got a profile on Instagram, which I opposed for several years. I tried to put my lyrics in the garbage collector Liwli. Hoped that there would be good traffic and transitions in LJ. During the day, my texts gained about 50,000 views, then the numbers grew to 70,000-72,000.
The site actively steals and publishes texts
morena_morana
,
cosharel
etc. who are gaining a bunch of views there. What I did not like the points.
1. Links to the author are not clickable and there are no conversions and traffic from the site at all. If on Pikabu, as if to put it mildly, a kind of audience, the first time there was traffic from there. Then instantly noticed and banned quoting url. That is, you write, work for us, and do not dare to put a link to yourself.
No transitions - no point.
2.
Disgusting moderation and admin panel.
Unable to delete a piece of text. Just key. If you start to select text, it forms a link to this site. For the first time I see this.
3.
Cannot edit or delete your texts or comments.
If you hurried and wrote a comment with an error, that's all. It will hang like that until the second coming.
4.
Unable to block users, delete their comments
, swear, etc. Anyone comes and writes, "But I do not like it! Brad! I do not believe a word!" Not only can it not be removed, so it can not be answered either. This leads to the minuses of your comment (another flaw that reminded me of Pikaben). The most interesting thing is that these disadvantages are put just like that, without logic. If you swear in response (for example, write "You stupid hamlo") your IP will simply block the moderators without any warning.
5.
Spontaneous publication.
Your post will come out in the top or not depends on whether some crazy idiot comes and if you don't immediately post 15-20 posts in a row. I have seen this repeatedly. As soon as a person discovers a new website, he thinks "Oh! Light traffic!" In the "New" section, they push back the remaining posts and that's it. There is no chance that someone will read your material. This should be monitored by moderators, but they are not monitored at all.
6.
Header limit
. It can only be very short, a certain number of characters. But the moderators themselves put clickbates and manipulative long headlines to the stolen texts of Evolution, Morena Morana and others.
7.
The public is 90% of uncrowned women of 40-70 years old from the province.
Very limited, preoccupied with their age, stupid and angry. The most popular topics are: "I will not lie with the 40th woman," "How I changed my husband," "I made friends with my 20-year-old husband's mistress," "Life ends at 40". The remaining interest falls on their cats.
Related news
REMOVED YOUR ACCOUNT WITH LIWLI CLEANER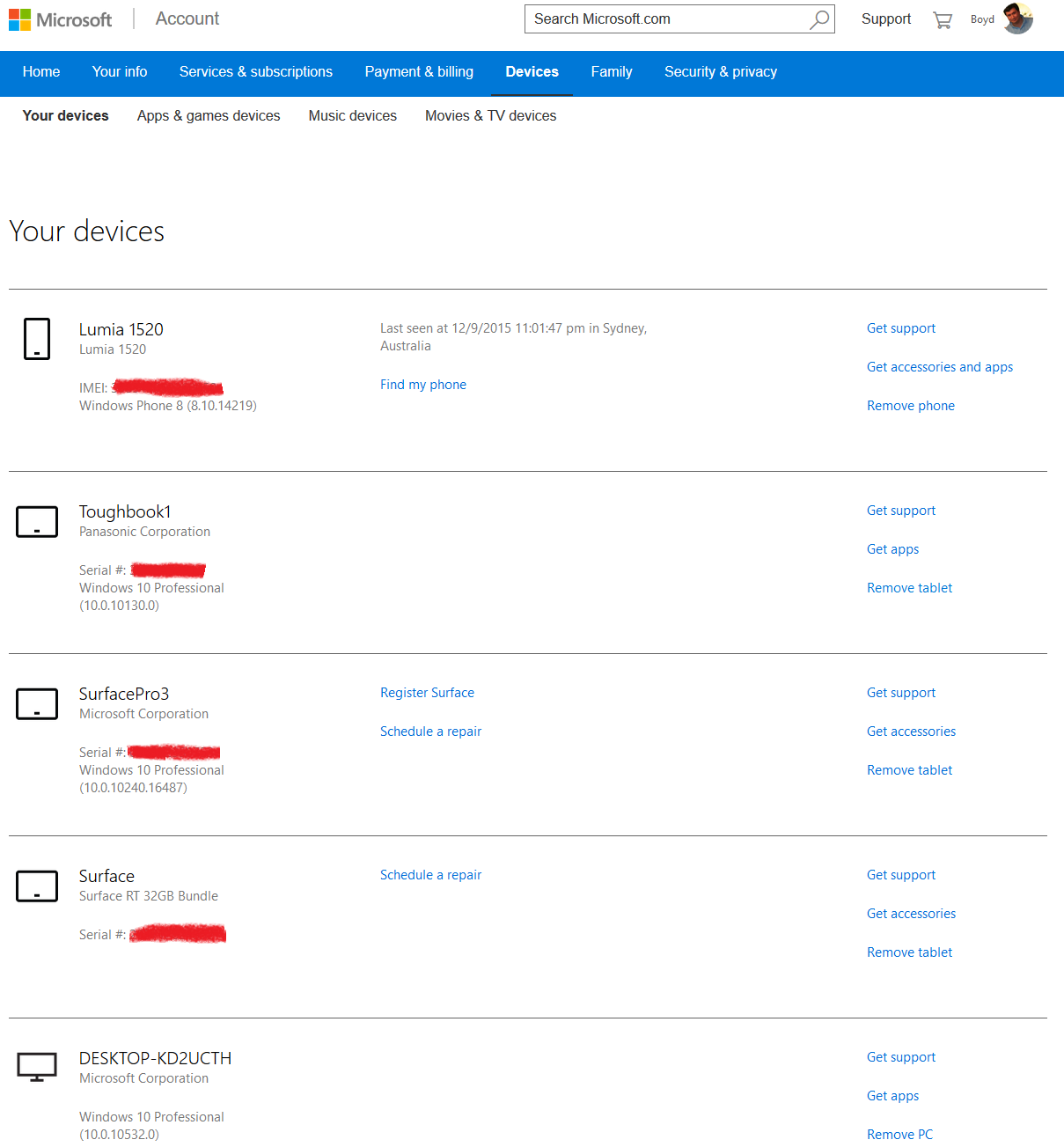 REMOVED YOUR ACCOUNT WITH LIWLI CLEANER
REMOVED YOUR ACCOUNT WITH LIWLI CLEANER
REMOVED YOUR ACCOUNT WITH LIWLI CLEANER
REMOVED YOUR ACCOUNT WITH LIWLI CLEANER